Your opinions matter! Your ideas matter! You matter!
As Martin Luther King Jr. had rightly said, "If you want to change the world, pick up your pen and write." So, talk about your views, record them, create a legacy of knowledge, and share them with the rest of the world. Inspire others and drive future innovations.
Are you capable of changing the world? Yes, of course! One stone can create many ripples. Be that one stone. Transform the world around you and realize your fullest potential.
In Crime and Punishment, Fyodor Dostoyevsky says, "Taking a new step, uttering a new word, is what people fear most." What is holding you back from reaching your fullest potential?
Unlock your potential on TacitKey, a tacit knowledge monetization platform for professionals. Here, you can exchange your views with your peers, come up with solutions to existing challenges, elevate your professional profile value, and be rewarded for it.
On TacitKey, you can monetize your expertise at the price you choose. Build your brand and gain recognition for your valuable insights, opinions as well as ideas. Let the world know you for who you are – a true leader!
This week's trending articles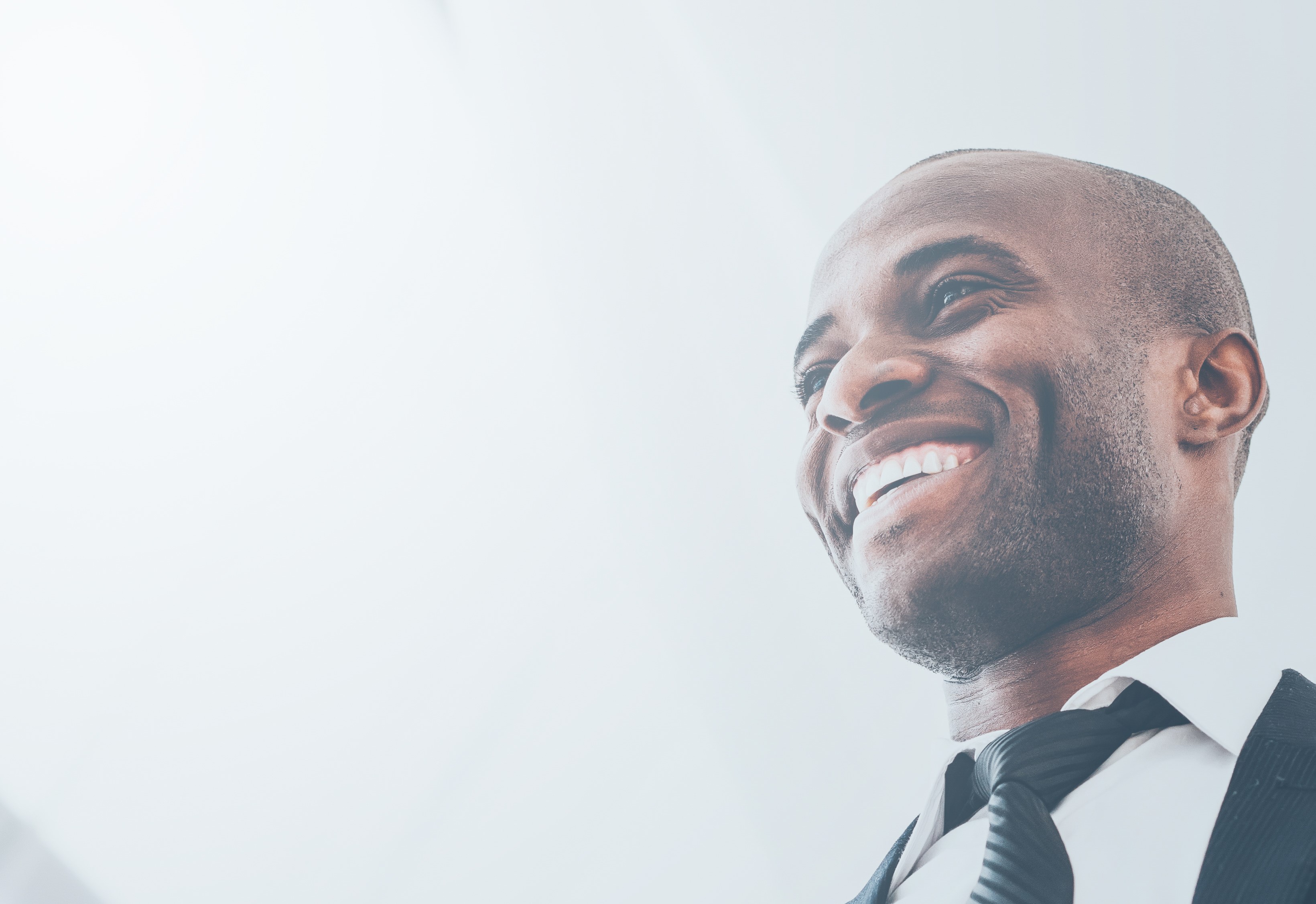 A guide to healthy living for Cancer survivors
Posted by Afzal Kamal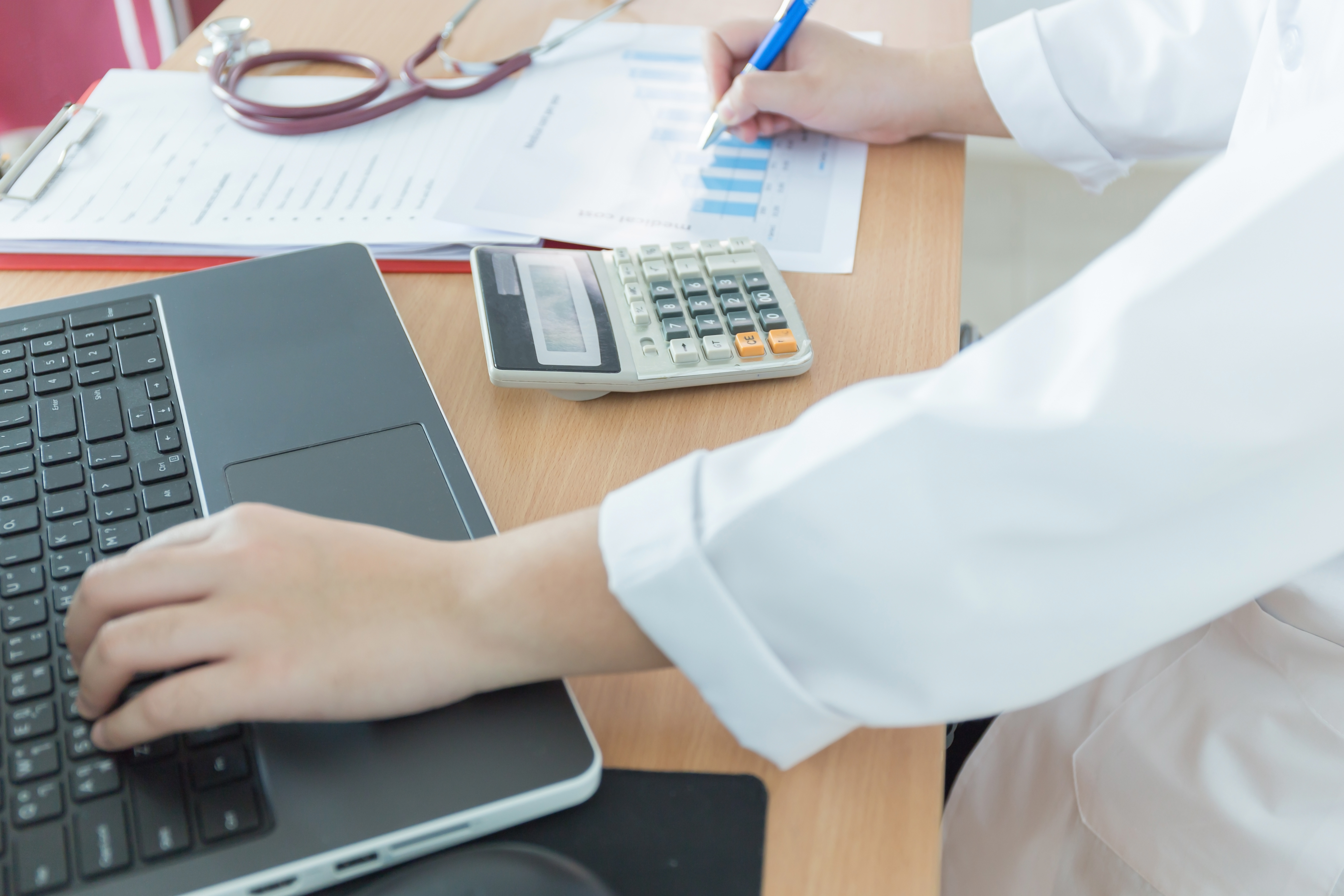 Hormones & Weight Loss: What is the correlation?
Posted by  Mukesh Nayak
Read more on TacitKey…