Change is the one constant in life. However, it is the one thing that we, as humans, resist with all our might. As Benjamin Franklin had stated, "When you're finished changing, you're finished". This statement highlights how crucial change is and why we should embrace change.
Your ideas, your insights, your opinions – Yes! They can kickstart change. However, for the change to be reflected at a systemic level, collaboration with your peers becomes essential. As put forth by Simon Mainwaring, "Effectively, change is almost impossible without industry-wide collaboration, cooperation, and consensus."
TacitKey provides you with a platform to share your awe-inspiring ideas so that you can collaborate with your peers from all over the world and arrive at life-changing solutions. With just the click of a button, you can collaborate and find solutions to real-world challenges. It is that easy to make a difference!
This week's trending articles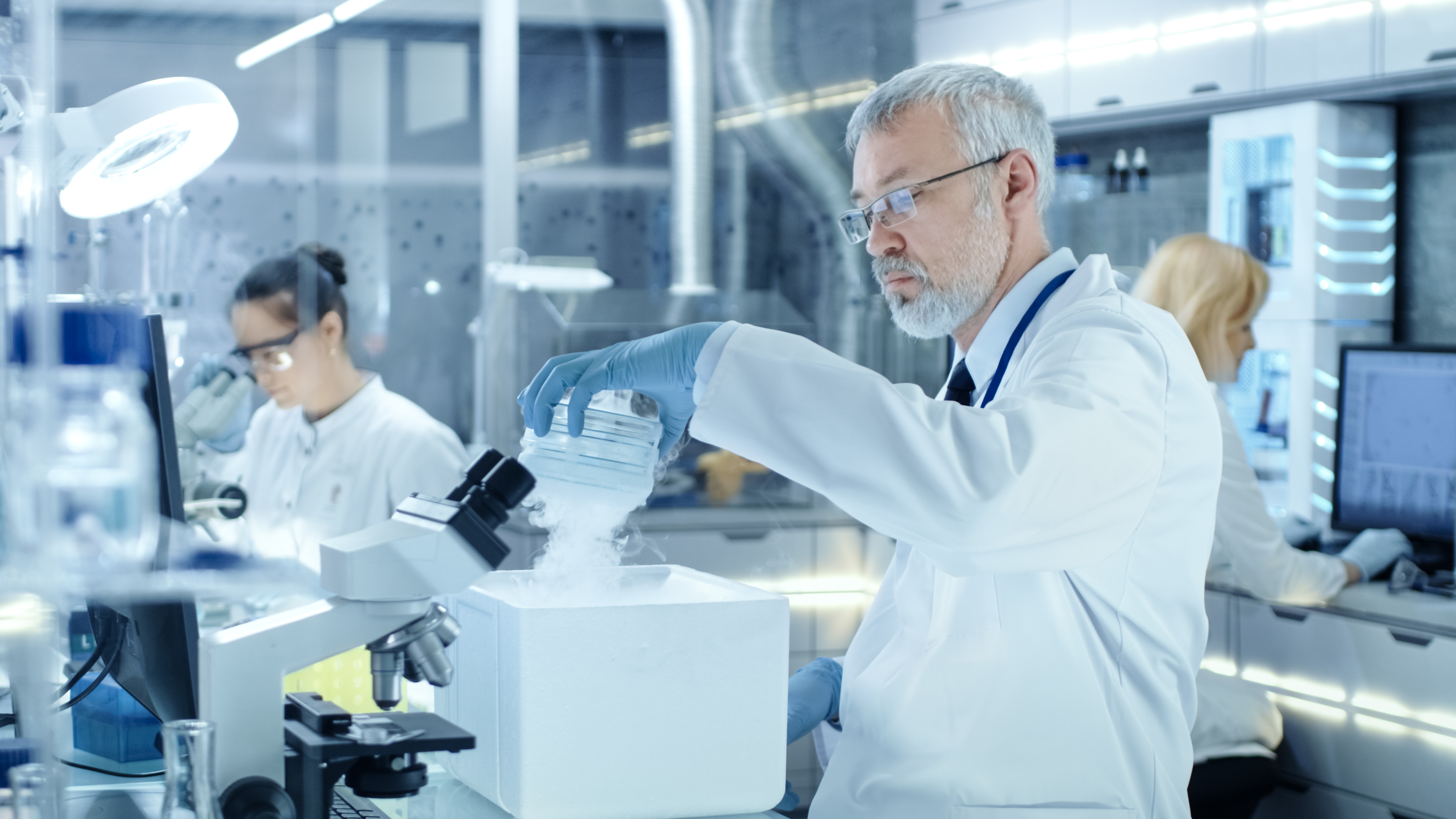 Latest Technological Advancement in Radiology
Posted by  Afzal Kamal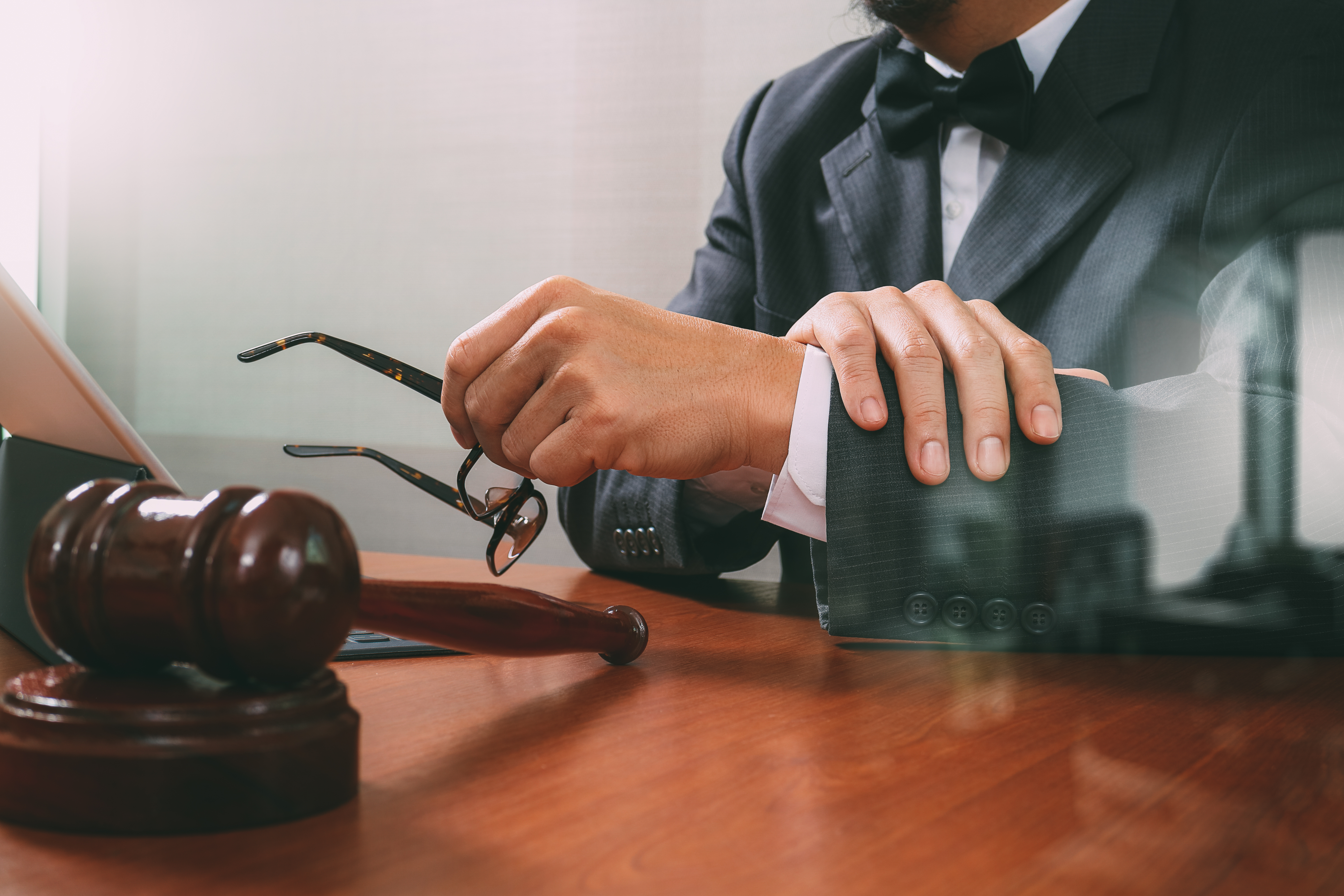 Adrenal Fatigue Are we really listening to our bodies?
Posted by Mukesh Nayak
Read more on TacitKey …