According to Harvey Samuel Firestone, the American businessman, "If you have ideas, you have the main asset you need, and there isn't any limit to what you can do with your business and your life. Ideas are any man's greatest asset."
Everyone has unique ideas and opinions. The million dollar question here is what do you do with them? Do you share them with the rest of the world? If not, what stops you from doing so?
Your ideas have the potential to inspire others and initiate collaborations. Hence, it is crucial to create a conducive environment where a free exchange of ideas can take place and you can be inspired as well as inspire others. This will accelerate innovation and help you reach greater heights.
On TacitKey, you can easily share your ideas at the click of a button to challenge the status quo and spark innovation. Create a closed community of like-minded peers, share your opinions, find solutions to existing challenges, and make a difference.
This week's trending articles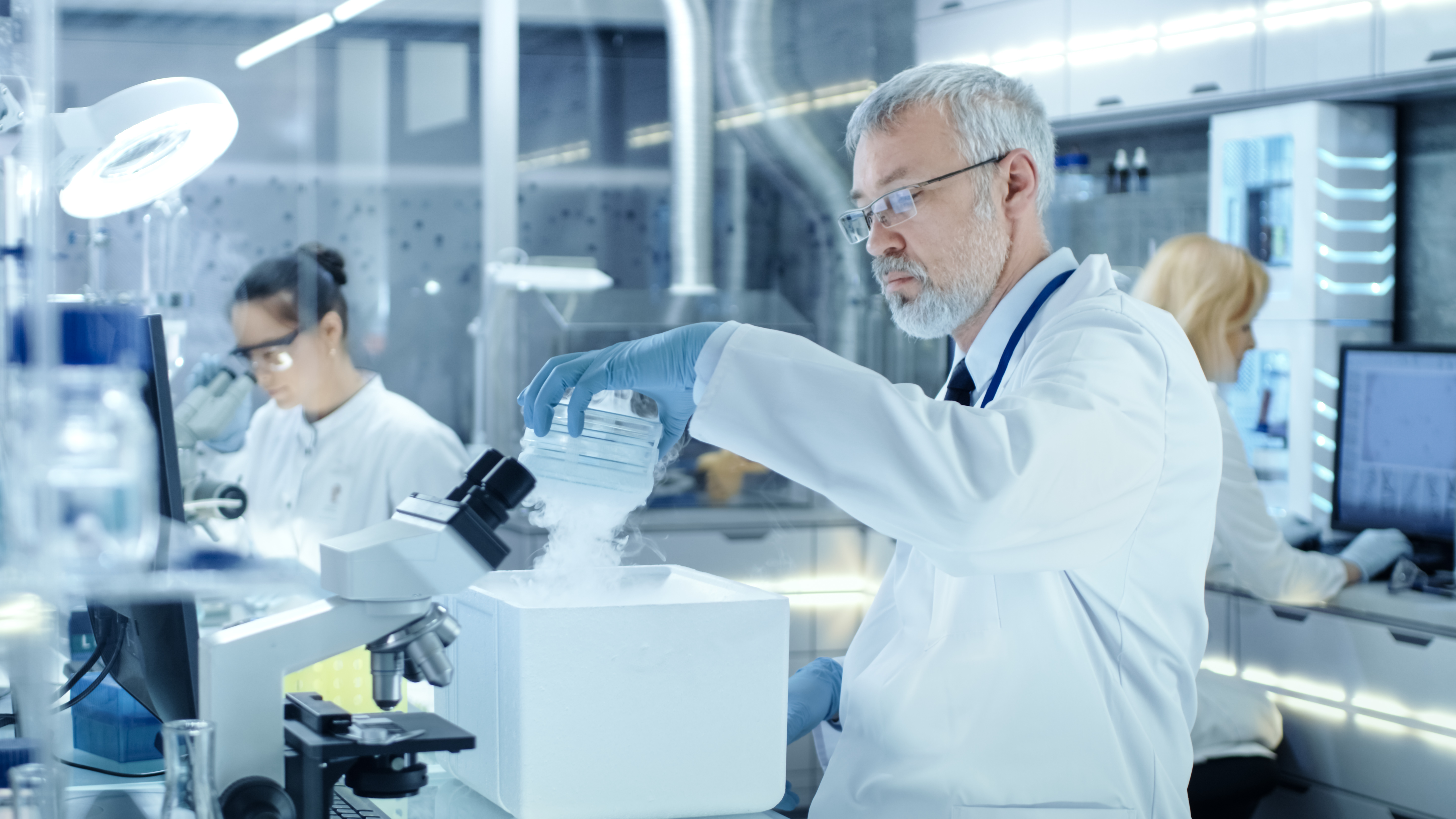 Regenerative Medicine – A Potential Opportunity to Transform Healthcare
Posted by Aiswariya Chidambaram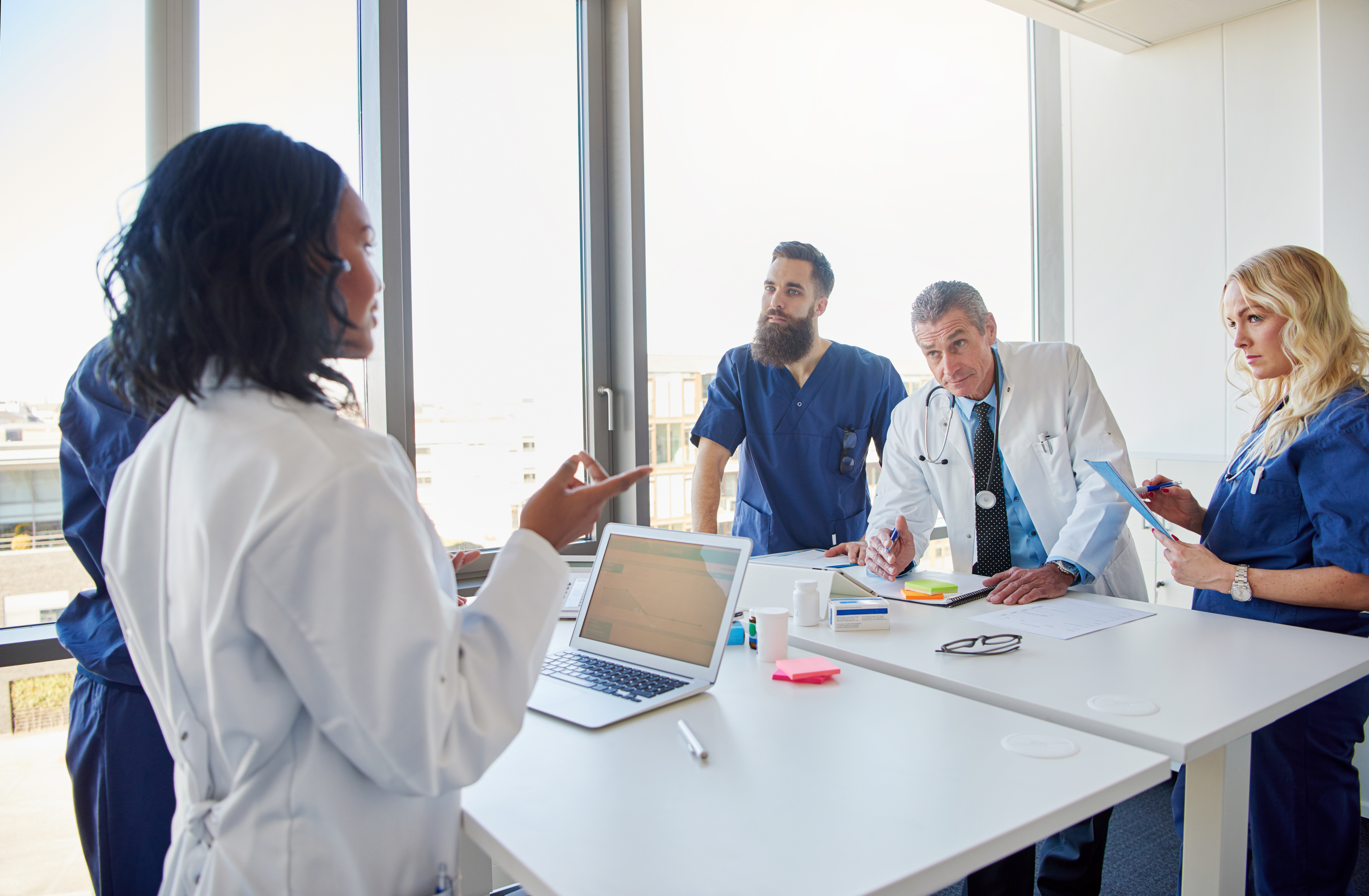 Obesity Management: Emerging Role of Physiotherapists
Posted by Mukesh Nayak
Read more on TacitKey