Nelson Mandela had stated that "Sometimes, it falls upon a generation to be great. You can be that great generation. Let your greatness blossom." On TacitKey, share your greatness with the world by recording and uploading your audio, video, or documents with just the click of a button. Yes, it is that easy!
Share your insights, opinions, or ideas, and transform the world.  As Robin Williams had rightly said, "No matter what people tell you, words and ideas can change the world." So, start sharing yours, to gain recognition as a 'Visionary' and increase your earnings exponentially!
This week's trending articles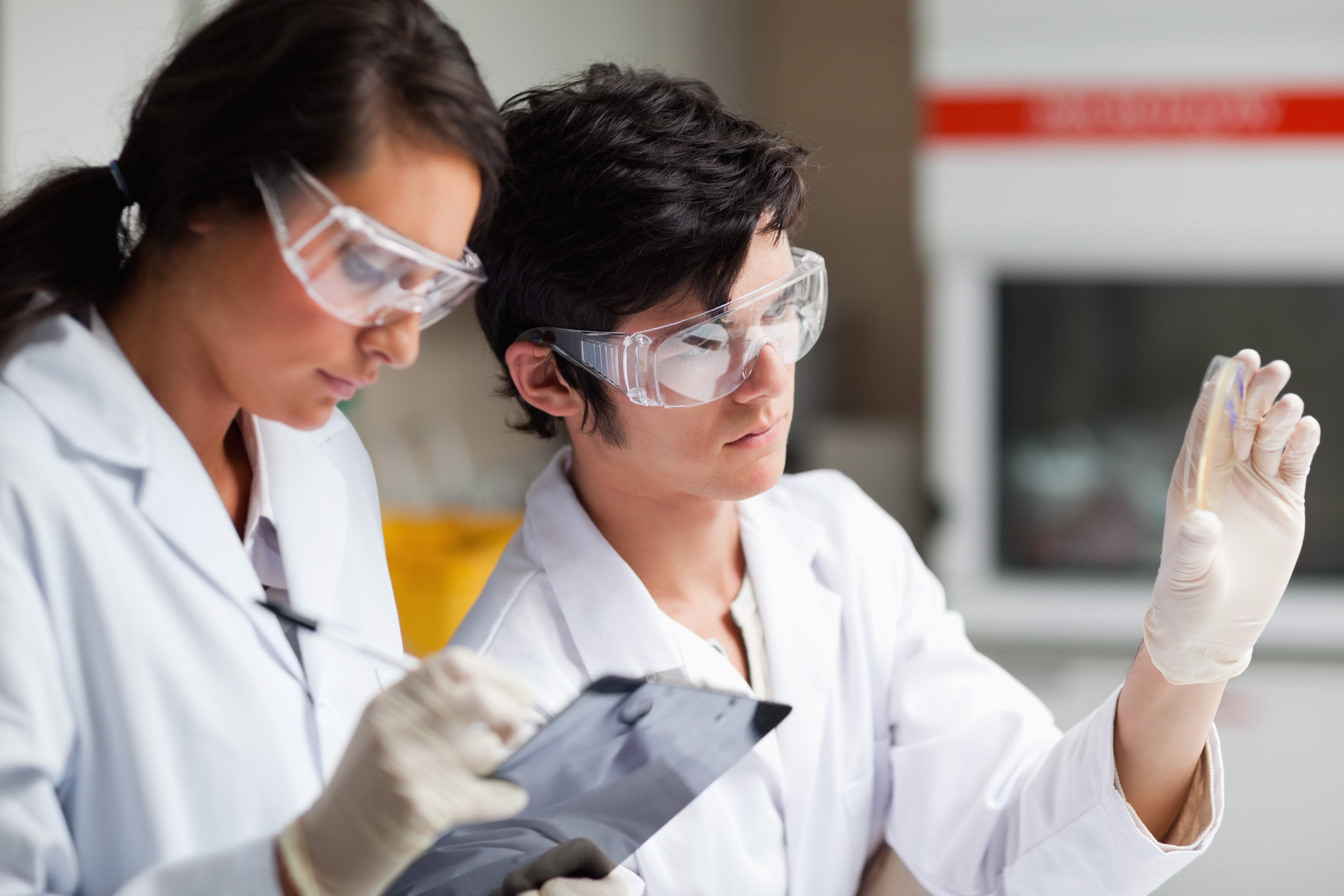 Radiology Practice in the 21st Century– Reinventing to Stay Relevant
Radiology as a discipline of medicine has seen unprecedented growth in the past three decades… Read more
Posted by Afzal Kamal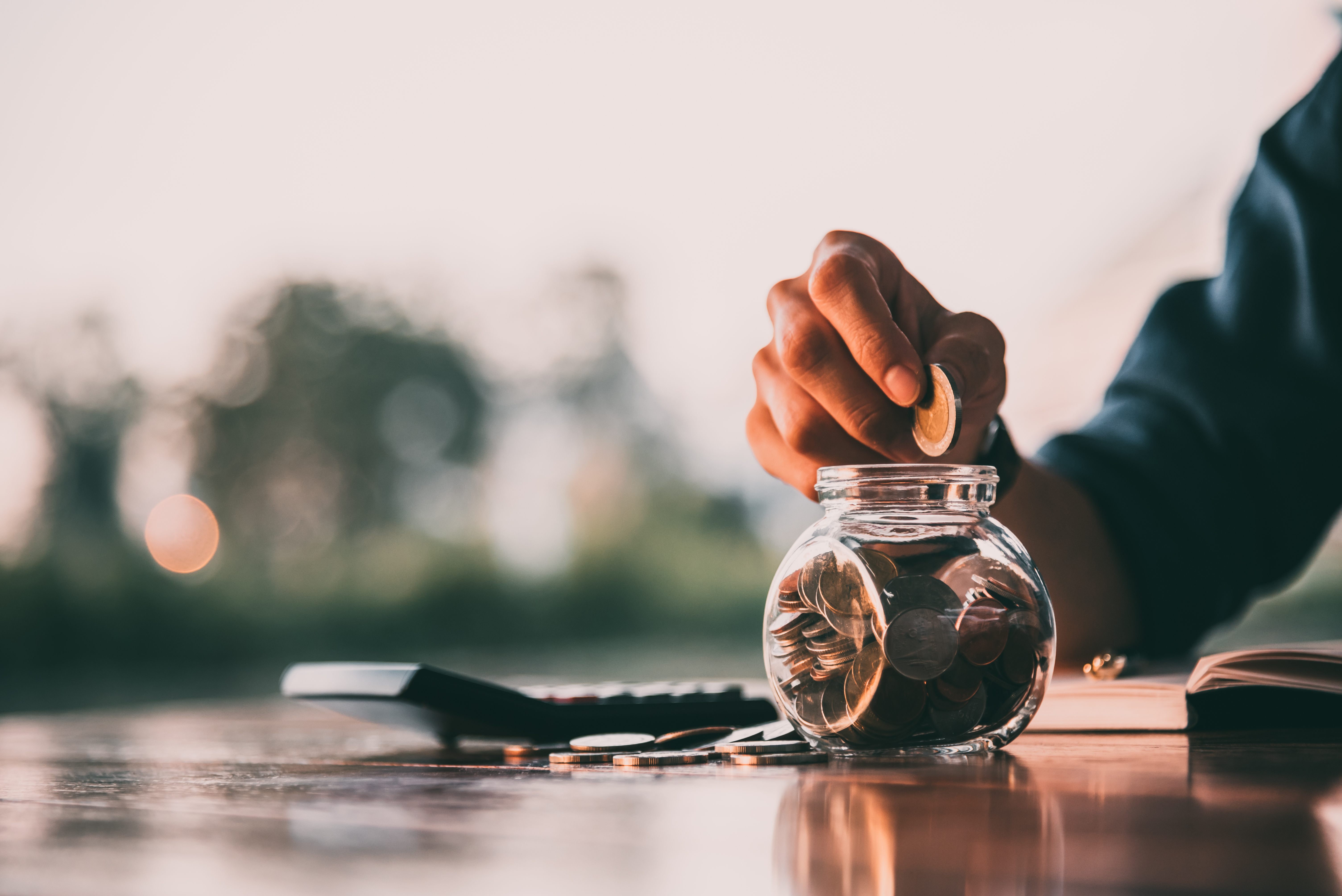 The future of banking in India
What does the future hold for Indian banking?… Read more
Posted by   S A Raghunathan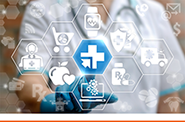 Nanotechnology Addresses Immortality and the Future of Mankind
Nanotechnology is one of the key features of the future of medicine… Read more
Posted by Christopher Fleming,Ph.D.
Read more on TacitKey …