What sets you apart from your peers and helps you retain your competitive edge? – Your original thoughts and ideas. That brings us to the question of what exactly is originality? You are an 'original' when you create an impact by taking the road less traveled. You take the initiative to bring your ideas to life.
Original thinkers refuse to accept the default opinions and try to find better solutions to existing challenges. To be an original thinker, all you need to have are – a healthy dose of curiosity and a strong drive to succeed. Your original ideas can help transform the world and spark innovation. So, take initiative and start sharing your ideas with your peers.
Do you remember what you did with the last original idea you had? Did your ideas create an impact or make any difference? Perhaps, you just kept it to yourself and let it fade away. Start sharing your originality on TacitKey in the form of your opinions, insights, perspectives, and ideas. Create your brand and gain recognition as a thought leader.
As Jessica Northey had said, "A thought leader is true to themselves even when others might laugh, disagree or nay-say. They actually walk their talk. Be an original, share your enthusiasm, educate yourself on your industry, make enough room for others, be open to criticism and don't get short-sighted."
This week's trending articles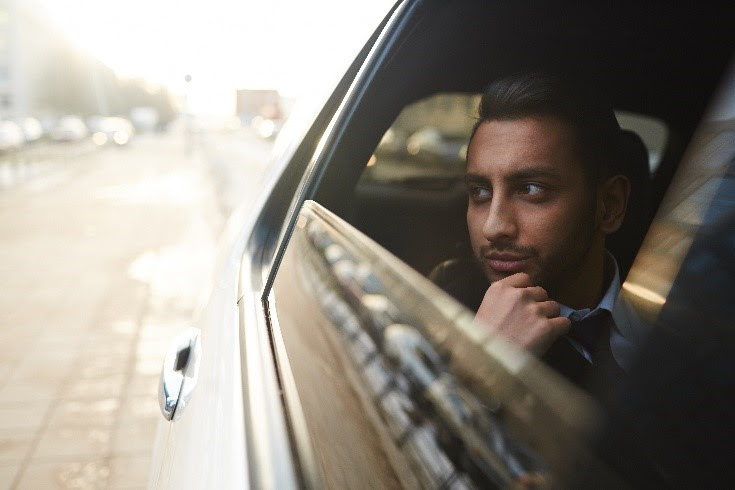 Here is a research I have done on market corrections. Each time we face a correction we lose our balance of mind and think that the correction will go much deeper.
Read more 
Posted by
Harsh Goela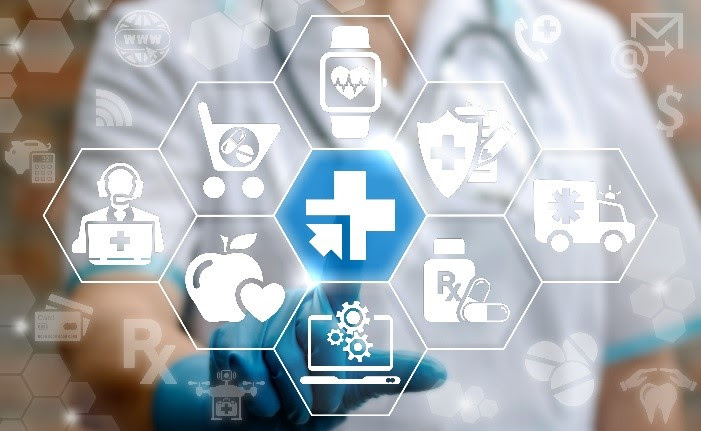 As every industry is swept further into the Digital Age, identity and information theft have become increasingly sophisticated. As a result, it's become critical individuals and organizations that house personal data to employ protective measures to ensure security.
Read more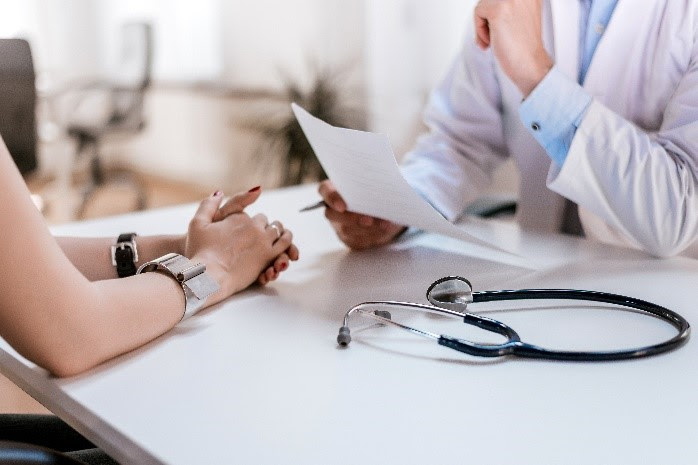 A brief introduction to primary progressive aphasia with special reference to semantic dementia.
Read more 
Posted by
Porrselvi A P