Have you ever wondered about how much impact you are making daily?
As stated by Shep Hyken, "Recognize that every interaction you have is an opportunity to make a positive impact on others." Engage with your professionals from all over the world and foster international collaborations on TacitKey. Share your opinions easily with the world and make a difference.
Be known for your expertise and make a mark!
This week's trending articles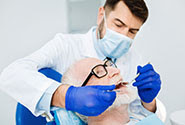 Awareness and the importance of oral health care are grossly underestimated in India. A lot needs to be done to tackle this.
Read more 
Published by
Dr. Preethy Vijayakumar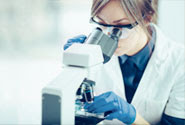 Triplexes were reported to have a disease-causing effect on various physiological processes, including recombination, replication, transcriptional control etc.
Read more 
Published by
Himanshu Singh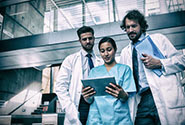 Being at the forefront of promoting, developing, maintaining and restoring people's maximum movement and functional ability, a physiotherapist has attained a remarkable and irreplaceable stature in the healthcare arena.
Read more 
Published by
Sheik Abdul Khadir A.M.Kand Purnima Shrivastava