Accelerate your thought leadership journey
Earn more while establishing your knowledge legacy
Showcase your Tacit Knowledge on TacitKey through publications, peer-reviews, webinars, talks or presentation to qualify for exclusive earning opportunities in the form of brand endorsement, mentoring, publishing, professional speaking, or consulting
Your tacit knowledge is worth more than you think
Your tacit knowledge is the key to establishing your knowledge legacy. Tacit knowledge includes all your knowledge and expertise gained through your observations, intuitions, and experiences. In spite of being least showcased, their personal and unique nature make them highly valuable in a knowledge economy.
We feature professionals from
Why should you join TacitKey?
Become an Icon
Earn by publishing niche-specific tacit knowledge. Showcase your tacit knowledge to validate your expertise and unlock multiple earning opportunities in the form of brand endorsements, mentoring, publishing, and consulting.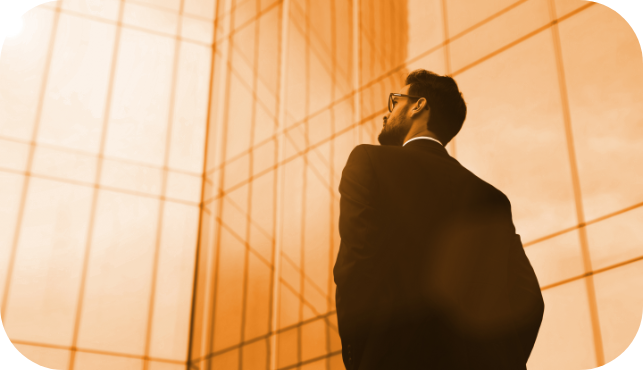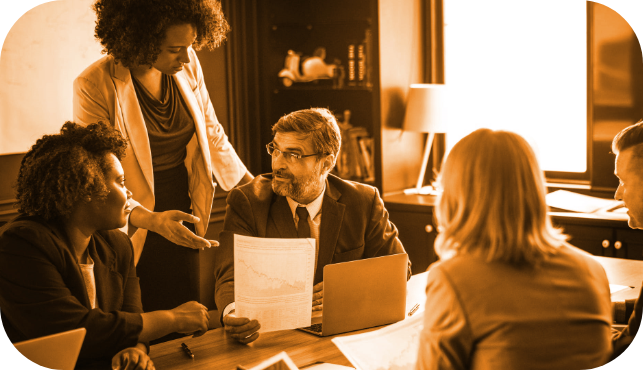 Elevate your influence by collaborating with
Inspire your peers through the tacit knowledge you have showcased on TacitKey. Elevate your professional brand value by creating communities of like-minded peers from all around the world and engaging with them through collaborative discussions.
Increase your earnings
Publish your tacit knowledge to create your knowledge legacy. Showcase your perspectives, insights, opinions, and ideas on niche-specific topics . Increase your credibility by inviting for peer-reviews and establishing yourself as a thought leader.