What is Tacit Knowledge?
Tacit knowledge includes all the knowledge you have gained throughout your career - through your observations, intuitions, and experiences. Even though they are the least showcased, their personal and unique nature make them highly valuable!
Share your tacit knowledge on TacitKey
Showcasing your tacit knowledge is now easier than ever. You can share your perspectives, opinions, insights, and ideas as audio/video/presentations/documents instantly to a global audience. Choose how and with whom you share your knowledge in a secure environment. It is always your knowledge and you determine its worth.
---
Benefits of sharing your tacit knowledge on TacitKey
Reach a global audience
Share your tacit knowledge with a global audience. Come up with effective solutions to prevalent challenges in your industry and make a difference!
---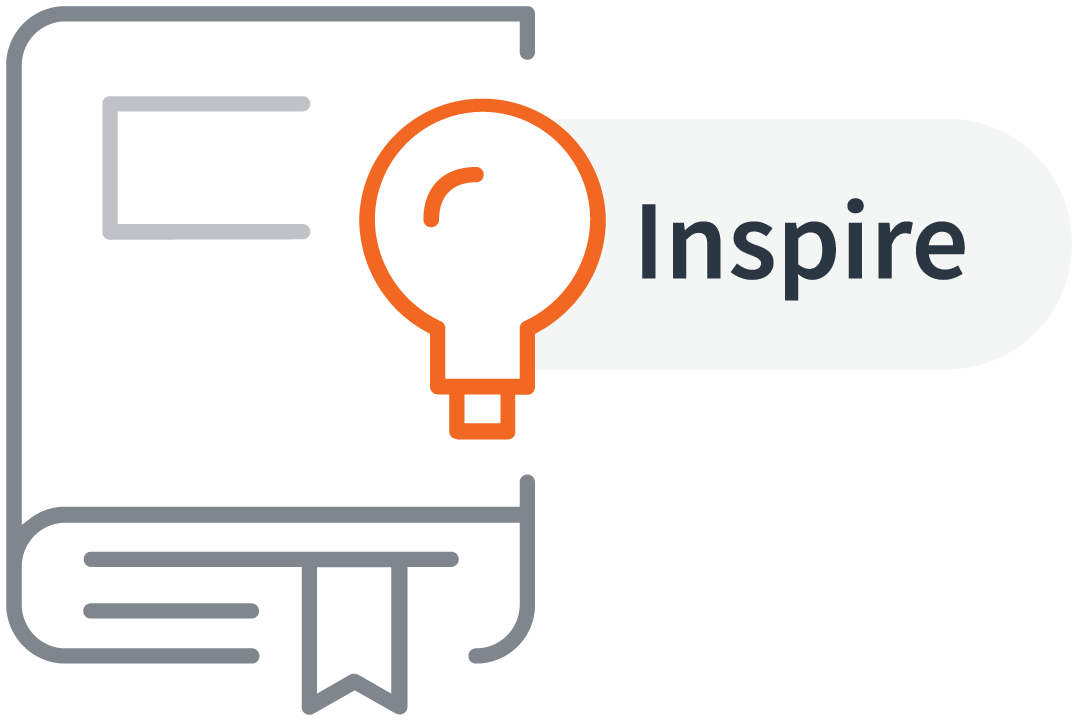 Create your legacy of knowledge
Inspire and guide your peers by sharing your knowledge. Build your legacy of knowledge on TacitKey and gain recognition as an expert in your industry.
---
Monetize your tacit knowledge
Earn more by sharing your tacit knowledge. Create multiple sources of income streams to supplement your regular income on TacitKey.
---