Do you know that your knowledge and skills are invaluable? Top brands value your knowledge and want to consult with you. Share your feedback regarding their products and help them shape their marketing strategies.
Your knowledge is capable of sparking the next breakthrough and inspiring the world. You are an upcoming thought leader!
Want to know how to get started? It is quite simple.
Step 1: Showcase your unique insights, opinions, perspectives, or ideas in audio/video/textual formats on TacitKey.
These can be talks or presentations that you had given elsewhere or a short article that you had written.
You can even directly record and upload your insights, opinions, perspectives, or ideas, with just the click of a button on TacitKey.
Step 2: Publish at the price you choose and earn from your work continuously or publish as free TacitWorks and earn from endorsement revenue.
Step 3: Review the works of your peers on TacitKey and earn, while providing them with valuable feedback.
Step 4: Qualify for paid consultation opportunities with top brands.
In addition to supplementing your regular income, publishing your expertise on TacitKeyhelps you validate your knowledge, and helps us to match you with the right earning opportunities.
So, what are you waiting for?
This week's trending articles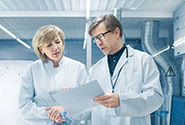 Hackers have turned to a new source of valuable information: your healthcare data.
Read more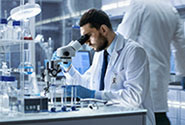 The Indian healthcare sector grew at a rate of 18% from 2010 till 2016 and is expected to advance at a rate of 15% during 2016-20 to reach USD 280 billion by 2020.
Read more
Published by
Afzal Kamal & Himanshu Baid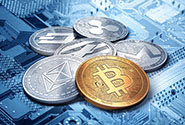 What does the future hold for Indian banking?
Read more 
Published by
S A Raghunathan